Patient & Health Professional Registration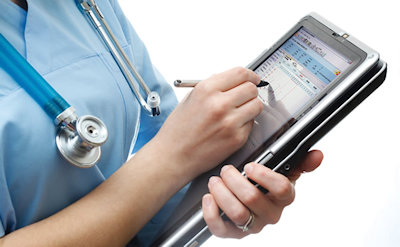 Please take a few moments to register your details with us. It will give you access to a unique, sophisticated service to both patients and health professionals across South Africa. You can access it securely at any time to retrieve crucial information!
Patient Registration

Registration on Healthspace allows you to store and access your medical history and to allow health professionals of your choice to view and add to that history.

Register as a Patient
Health Professionals Registration

To access and add to your patients' medical records, register quickly and easily.

Register as a Health Professional
Healthspace - connecting you for health.
"When patients participate more actively in the process of medical care, we can create a new healthcare system with higher quality services, better outcomes, lower costs, fewer medical mistakes, and happier, healthier patients" - Charles Safran, MD - President of the American Medical Informatics Association